Posted by Frazier
1) South Florida

Frazier - The Bulls have officially crashed the party. They absolutely deserve to be here. But now they'll have to show that they have more than just talent and potential. It's time to play like a championship team.




2) Ohio State

Walter - I'm still torn on this edition of the Buckeyes. It's impossible to argue with their results (although some of the shine was taken of the Purdue win when Michigan pasted them last Saturday), but there is still a real possibility this team is crummy.



3) Boston College

Frazier - The Eagles may be in the best spot of anyone to run the table. The ACC is a mess, but like South Florida they'll have to have nerves of steel to hang on. They may never have a better chance, so Matt Ryan will have to play the hero.



4) LSU

Walter - Despite the loss at Kentucky (not a bad loss by any means) the Tigers still boast the best trio of wins in the nation (Florida, South Carolina, Virginia Tech). It's simple, if they run the table, including the SEC title game, they'll play for the championship....even if there are three undefeated teams (yes, the SEC is that strong).



5) South Carolina

Frazier - The win AT Kentucky is looking better and better. With the lone loss coming at LSU, it's hard to nitpick too much with Spurrier's boys. If they can score consistently and not turn the ball over, this could be a very special year.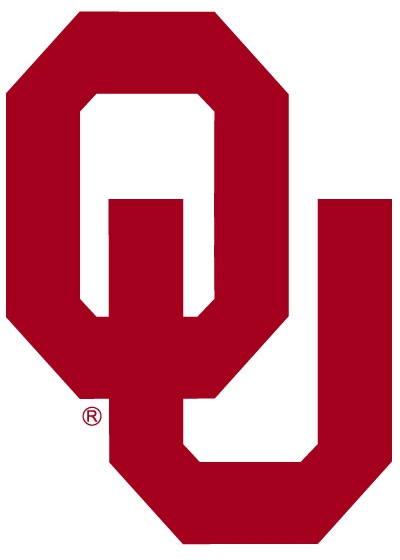 6) Oklahoma

Walter - The Sooners are in better position that you think. With a relatively easy schedule the rest of the way 12-1 is a real possibility (although I'd watch out for @ Texas Tech with the way their defense is playing). Chances are at least 4 of the teams ahead of them are going to lose somewhere along the way, so this is another team that could be looking at a "win and your in" situation.



7) Kentucky

Frazier - Just when it looked like Kentucky's hot start to the season was going to go for naught, their defense stood up and made people take notice. Woodson put his team in position to win, but it was the much maligned Wildcat D that stopped the Tigers cold and gave their team a chance for the comeback.



8) Oregon
Walter - I wonder how many people in the nation realize that the Ducks were probably one fumble away from being the undisputed #1 team in the country. With USC (#14) and Arizona State (#8) visiting Autzen Stadium, the Ducks will have a real chance to move up the polls.
9) Kansas

Frazier - Now THAT'S what top teams are supposed to do to Baylor. Have you seen their schedule? A&M, and Nebraska are falling apart, Colorado just isn't that good, OK. State is its' usual yo-yo self. I mean, they could be undefeated with Mizzou coming to visit to finish the year. Of course they could also choke under the bright lights.


10) West Virginia

Walter - Don't look now, but the Mountaineers are 5-1 are cruising. Although they still have some tough games ahead of them, 11-1 is a real possibility. The real question is, what will happen when both WVU and South Florida are 11-1 and the Mountaineers get into the title game over the Bulls? Don't laugh, the BCS is just screwed up enough that this could happen.


Dropped off:
Cal - Possibly the worst play I've ever seen. Still, don't put the rook in that position.
Mizzou - You had your chance boys. Not a bad effort, but close doesn't win you shit.
Cincy and Illinois - Two teams on the doorstep who choked. Our decision to not rank you last week was totally justified.

Just missed:
Virginia Tech - This team isn't terribly inspiring, but their schedule sets up nicely for an impressive run.

Arizona St. - Beat someone, and we'll consider you.