Posted by Frazier
So two more undefeateds fell, which means that we actually have to rank more teams based on, you know, ability and such. So here's how it stands:


1. Ohio State

Frazier - Wait, do we have to take the Buckeyes seriously now? We might. With that defense playing well, you'd have to think they could slow up the Ducks, and create turnovers against Matt Flynn (or Sam Bradford) and company, and the offense can make some plays, and run the ball hard with Beanie Wells. It's a potential recipe for success.



2. Kansas

Walter - It's mea culpa time for me. While the Jayhawks do have bonafide stars in Aqib Talib and Todd Reesing (the little QB who could), what makes this team so good are the big guys up front. I know Nebraska has an awful defense, but Kansas absolutely manhandled them on both sides of the ball at the line of scrimmage. That's impressive any way you slice it.


3. Oregon

Frazier - Two weeks, two excellent wins. Yet, with huge wins over #9, #12 and #13 and a last second loss to #24, they are behind LSU with a big win over #11 and squeakers over #17, #18 and #21 and a last second loss to #24, the Ducks find themselves trailing in the polls. Not sure how much more impressive the Ducks can be, but they'll have to try.


4. LSU

Walter - Maligned early, it's been the LSU offense that has kept this squad at a single loss. The defense has talent, but with Glen Dorsey hobbled they simply haven't been the same. Opposing offenses have been putting up points in bunches on this unit, so Les Miles better get the kinks worked out during this three game stretch of cupcakes.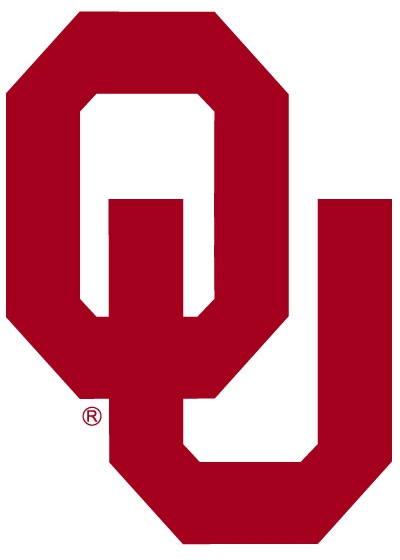 5. Oklahoma

Frazier - Dammit. Stoops has another fraudulent team, and he may make a mockery of another season. I loved his championship team, but he's had two clunkers in the title game, after getting through a pathetic Big 12. Well, the league is still a mess, and Stoops and company are lurking.



6. West Virginia

Walter - All of sudden there game against UConn looks like an absolute monster. The Mountaineers have been somewhat of a forgotten team in the national title chase, but maybe dismissal of them was premature. If they run the table they still need some help, but it's not inconceivable.


7. Missouri

Frazier - Great, it's Kansas with a loss. They've played one currently ranked team, and lost. So we know nothing about them other than they're better than the other bums in the Big 12.




8. Boston College

Walter - As a fan I hope the Eagle players have short memories. Although the national title hopes are gone, BC should still win the ACC and play in a new years day bowl for the first time in, well, a long time. Matt Ryan is still the best player in the conference, and BC still has the best defense North of the SEC and East of Ohio.


9. Georgia

Frazier - I loved the Richt move the other week, getting his team pumped against the Gators. However, this weeks contest against Auburn should be absolutely brutal to watch. That defense is going to have to play a lot better than they did against Troy to pull off the win.




10. Navy

Walter - New rule here at the 323. Any time you break a 43 year losing streak against Notre Dame, you make it into the top 10. Although it took some lucky bounces and some fortuitously idiotic coaching by Charlie Weis a win is a win. The best part though, is that the Navy players will be able to take the wonderful memories they made last Saturday with them for the rest of their lives, wherever they may be stationed to protect this country.

Dropped off:
Arizona St. - Just not convinced. One loss, one semi-legit win? It's a push.
Just missed:
Arizona St. - Ugh, when this team is waiting in the wings, things have gone terribly wrong.
UConn - Almost as wrong as when the lucky Huskies are lurking.